Upping our step game
So our Fitbit game is:
Strong
On point
Winning.
Here are some of the top exercises that will rack up the steps on our smart watches:
Without walking

Without running

Without cheating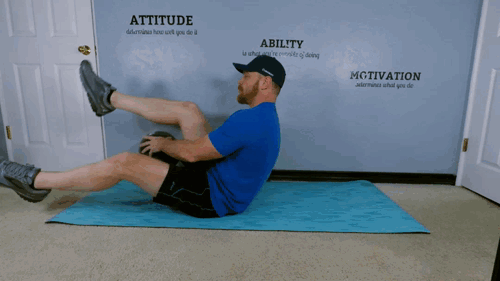 Our smart watches will love this exercise
No Medicine ball? No problem.
Get extra steps, extra 6-packs.
We can do these anywhere.
Toning the arms and chest
We can also do this exercise:
Seated (in a chair)

Standing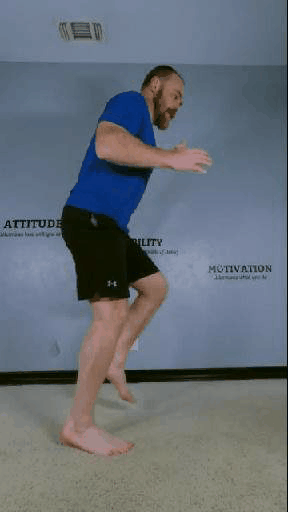 So elegant in it's simplicity
Get steps fast, get decent cardio as well.
Working the anterior deltoid (front of the shoulder)
Keeping those hands moving.
Keeping those hands moving.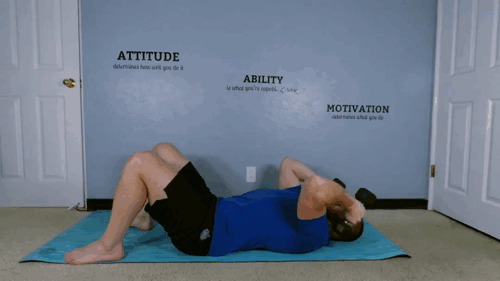 Exercise for the Triceps (back of the arms)
Keeping those hands moving.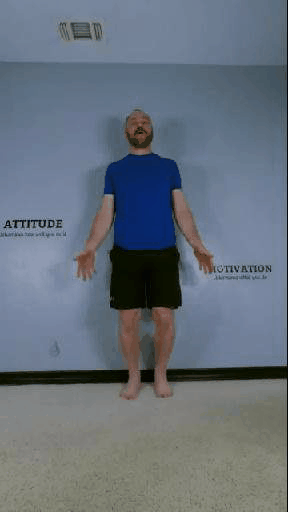 Keeping those hands moving.
For the core, the abs, the steps
Keeping those hands moving.
Pilates exercise for the abs
Keeping those hands moving.
Other fun exercise ideas for getting extra steps around the house (or work) (without cheating):
Play dance-able music and dance the day away 💃👯

Set a timer: get up and go for a brisk walk around the (yard) (house) (block) (etc) every few hours 🕐

Walk the dog 🐕

Chase a cat 🐈

Wash the dishes by hand (many people have hit their daily step goal by doing this)

Get Creative
FitBit Common Questions:
Q. How many steps are in a mile?
About 2,000 steps (but it varies based on how long your legs are: short people take more steps and tall people take less steps because their legs, and stride are longer.
Q. How many miles is 10,000 steps?
For most people it is just under 5 miles
Q. How many steps are in 3 miles?
About 6,000 steps (depending on how tall you are)
Q. How long does it take to walk 1 mile?
It takes as long as it takes: the fitter you are, the faster you are.

If this is your first mile, plan on it taking between 18 and 24 minutes
Q. How many calories are burned in 10,000 steps?
About 500 calories.
Q. How long does it take to walk 3 miles?
Plan on spending at least an hour walking (less, if you are an experienced walker, more if you are new to the walk-your-way-to-fitness-plan)
Q. How does FitBit count steps?
Magic.
Q. How accurate is the FitBit?
It's close enough to know if you're getting moving.

Close enough for government work

Close enough for doing FitBit Challenges
A little bonus content: just for fun
How people cheat on Fitbit step challenges:
Attach it to a dog

Tape it to a power drill

Tape it to car rim

Attach to a child

Put it in the drier

Taping it to a fan
Intense 6 Pack Abs Workout
For Ripped Abs
Find out how much better your abs can get: try the real abs challenge.
6 weeks 18 Workouts
Instructions for each exercise
Follow along video or just use the GIF images and descriptions
Can do at home or at the gym (or anywhere, really).
3 HIIT Abs Workouts
3 Medicine Ball Workouts
3 Pilates Ball Workouts
3 Swiss Ball Workouts
3 No-Equipment-Required Workouts
3 Gliders Workouts