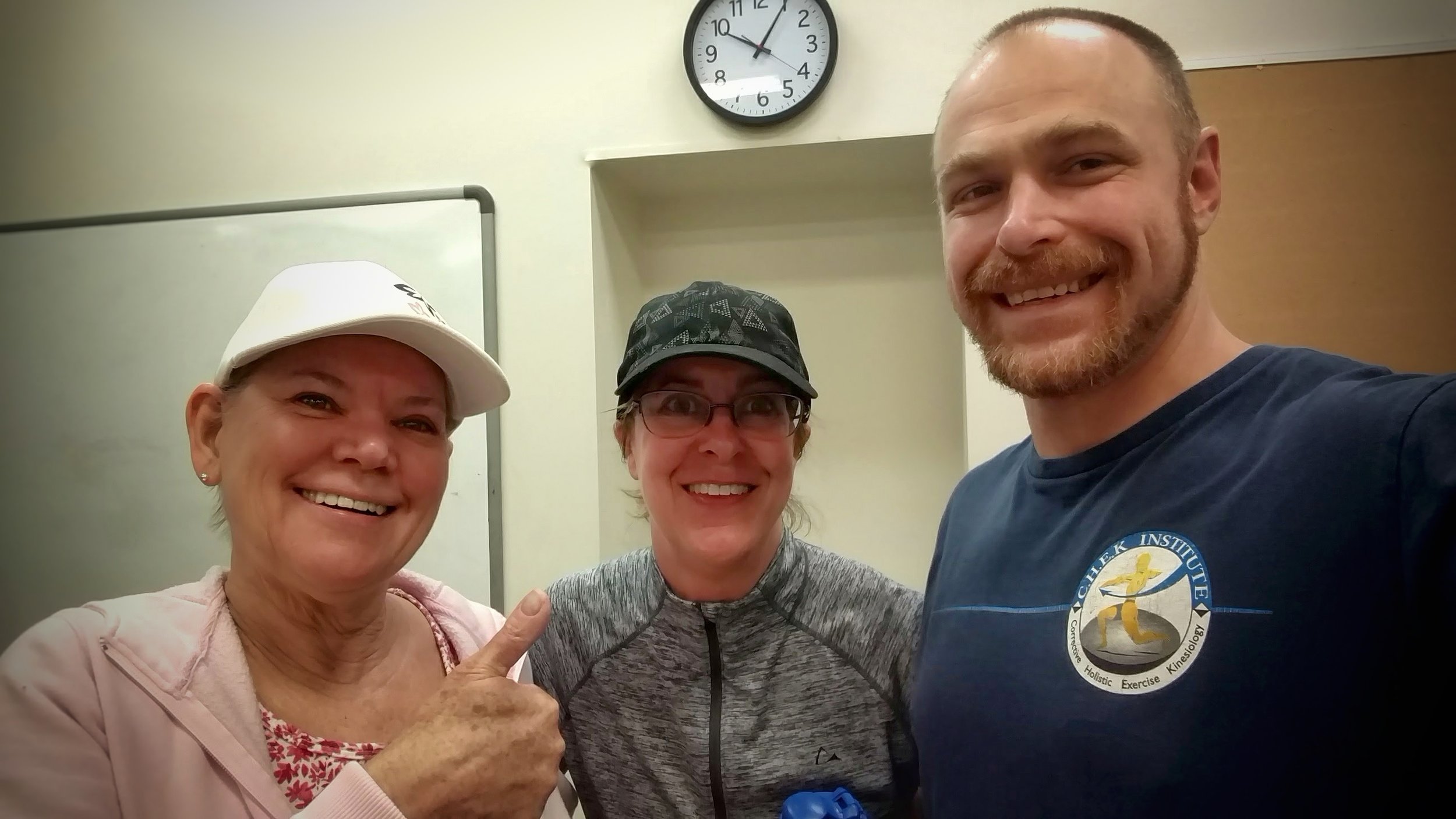 Of Dale Maynor Fitness Training
It all started when…
... I first certified as a personal trainer in 2003 and since then, I've helped my clients have flat abs, awesome lives, and help them lose thousands of pounds, even reach their goal weight (and stay there). And with all of that experience, I now only focus on the things that work, and I studied my tail off so you don't have to.
I'd like to make 2019 the best year of your life. I'm confident that this class can do all of that. It's like personal training in a group setting: we give you what you want, what you need and everything in between.
My first certification from ISSA helped me to work with all ages of athletes and helped me to create a class that gets the most done in the least time. My holistic certification helped me to work with more than just muscles. My nutrition certification helps my clients lose thousands of pounds. And my most recent certification from the CHEK Institute taught me how to flatten your abs forever. In addition to that, I know how to make your posture perfect in every way. How to get rid of most types of back pain, including postpartum low back pain... And post-pregnancy ladies did I mention that I can flatten your abs too?
I won't injure or embarrass you; I will Challenge and encourage you, coach you, and I'm always available for everything you could possibly need. And, it'll be fun!